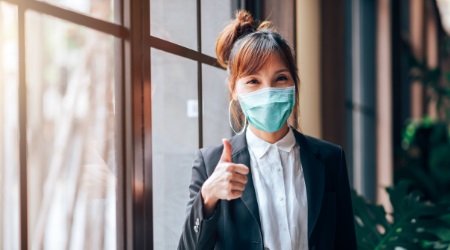 Are you or your team heading back into the office? We have created a guide on leading your team through COVID-19 and beyond which includes the results of our Wellbeing @ Work Survey 2020.
We surveyed 250 employees within the NFP sector about working from home and returning to the office. Our guide takes these results and applies the research of Dr David Rock, director of the Neuroleadership Institute to provide invaluable analysis and a checklist help you manage a smooth transition back to the workplace.
To download our Neuroscience guide, click here.