The most up-to date, professionally researched eBook to the not-for-profit (NFP) sector within Australia, the Asia Pacific, and with an international sector snapshot.
The only comprehensive sector career eBook produced by Asia Pacific's longest established NFP recruitment agency. 80 pages of detailed insights and information, expertly compiled by non-profit specialists in research, recruitment, and career coaching, to help launch your social impact career transition.
Once purchased, you will receive an email with the link to download your eBook.



Who should read this book?
Anyone who wants to transition their career into an NFP/for purpose organisation or role, or with an interest in the sector.
International professionals in the social impact field who want to learn about typical pathways and opportunities in the sector.
Graduates and young people who want to learn about the sector and possible career routes, skills, and qualifications requirements.
Careers advisors, counsellors and career and executive coaches who need information and resources to advise and guide clients.
HR professionals who want a more in-depth understanding of the sector.
What's inside?
80 pages of current, in depth social impact sector research detailing different organisations, job types, and skills requirements in the international NFP sector.
The insights and resources you need to expedite your job search and increase your sector knowledge.
30+ career self-coaching exercises, tools and tips from a licensed career coach and NFP recruiter to help you clarify your career goals and translate them into a practical career transition plan to land more meaningful and impactful work.
8 pages of immediately actionable NFP sector resources including job boards, sources of board and volunteer opportunities, learning and development options, and other sector resources.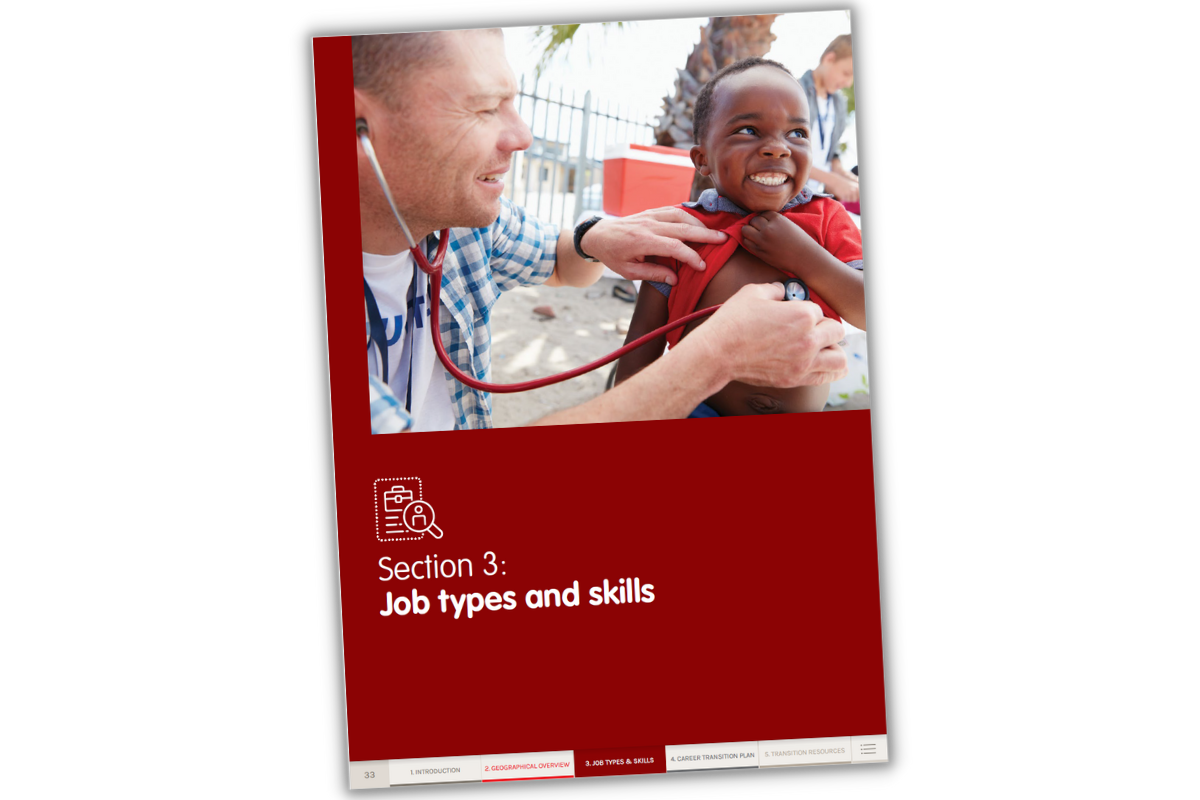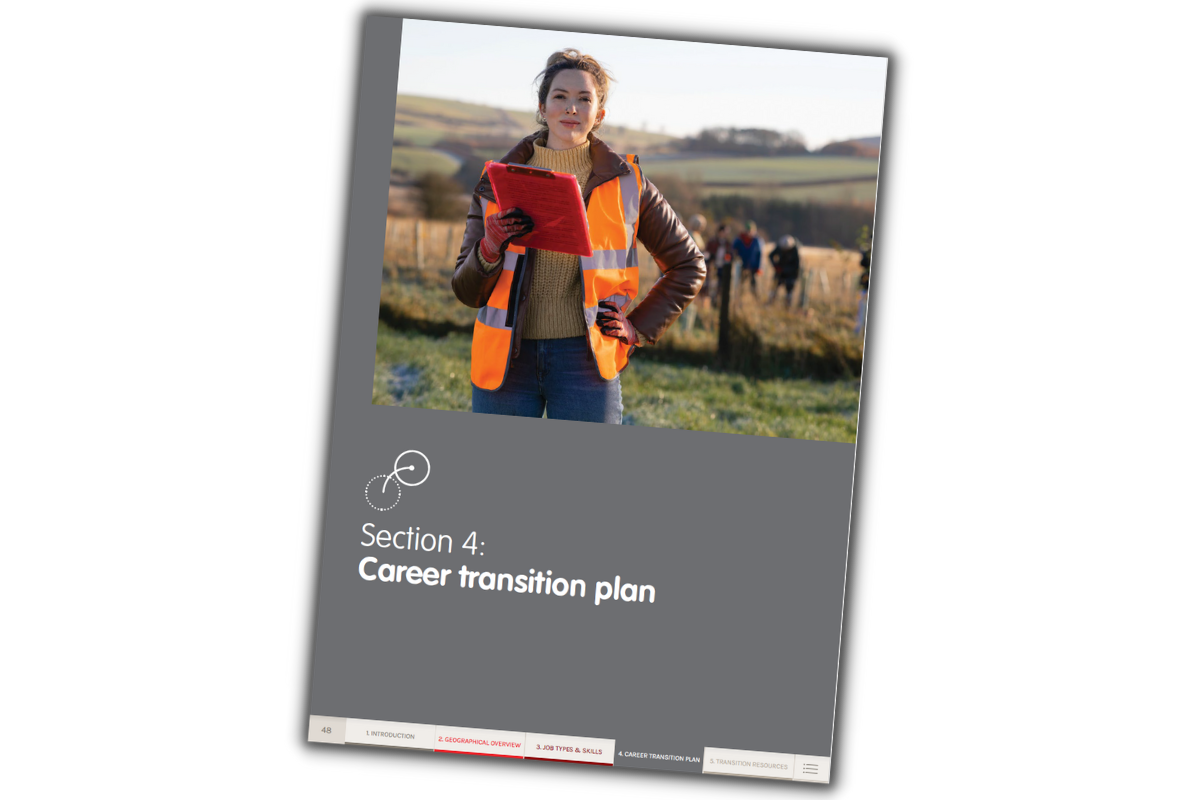 What will you learn?
Detailed insights about the global NFP sector, including key definitions, and 'must-know' information including the different types of NFPs and the causes they represent.
The geographical footprint of major NFP organisations in Australia, the Asia Pacific region and its key NFP activity hubs, and the international arena, including the major hubs. An overview Africa and Latin America is also provided.
Common job types and titles, including common job scopes and the skills and level of experience typically required for roles, plus an insight into hiring trends.
How to harness your experience, motivation and transferable skills and translate them into a practical action plan to kick start your NFP job search.
Where to look for job opportunities, the keywords for job searches and applications, and where find more information and resources for upskilling, retraining and more.