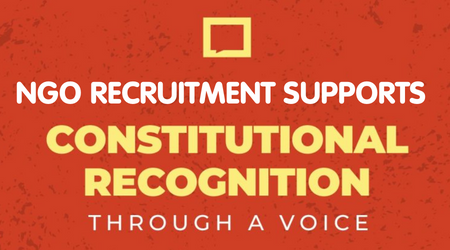 Later this year the Australian population will be asked to answer a referendum on Indigenous Constitutional recognition through a Voice to Parliament, a body enshrined in the Constitution that would enable Aboriginal and Torres Strait Islander people to provide advice to the parliament on policies and projects that impact their lives. It will also give the Australian government the opportunity to make policies with rather than for Aboriginal and Torres Strait Islander people. If the referendum passes, three clauses which can be viewed here, will be added to the Australian Constitution.
This change is important because for over two centuries, Australia has seen failed policies created by government, with little to no input or engagement from the Aboriginal and Torres Strait Islander people who are directly affected by these failed policies. Having Aboriginal and Torres Strait Islander people in parliament who understand the real challenges within Indigenous communities and know the appropriate action to take in order to deliver meaningful results, is why Voice to Parliament is so important.
The Voice to Parliament campaign officially begins on the 20th of February, which you can support by sharing and posting their tools and resources. To learn and discover more, you can begin a short twenty minute course that takes you through Indigenous Constitutional Recognition through a Voice, and why a Referendum is required to make it happen. Click here to begin your learning journey today and stay up to date with the campaign by following From the Heart on Instagram and Facebook.
By supporting an Indigenous Voice to parliament, together, we can take this opportunity to build a stronger Australia that recognises the past, celebrates diversity and creates a better future for us all.