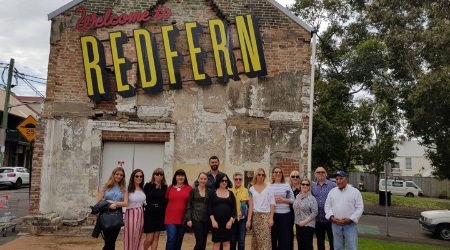 The NGO Recruitment team would like to take this opportunity to thank our clients and candidates for your support during the pressure cooker year 2020. After the initial shock wave in March and April with a seemingly blanket hiring freeze, the Australian NFP sector had to rapidly respond to an escalating demand for their services. Resulting in the deployment of existing and new staff to work with the clients most affected by the health and economic fall-out of C19.
Fortunately, and as in every crisis, the Australian public from all walks of life, rose to the occasion and gave generously to their chosen causes, with many appeals exceeding targets. Of course the NFP's that were reliant upon volunteer and event-based fundraising have had a very hard year due to lockdown restrictions. But there are also many inspiring stories where those charities quickly transitioned their fundraising base to online digital versions of events and special days, finding new audiences and increased income. Congratulations to the cohort of tech savvy and relationship fundraisers who really proved themselves this year.
The demand from those in need as a result of C19 is unfortunately expected to grow into 2021. Whatever next year brings NGO Recruitment values our relationship with the sector, and the trust you put in us to recruit the in-demand, highly skilled and hard to find staff required across the whole sector. We look forward to working with you in 2021.
NGO Recruitment will be closed from Christmas Day and re-open on the 4th January. If you're looking to recruit a new member of staff please call us – we're here until Christmas Eve. Happy Holidays!