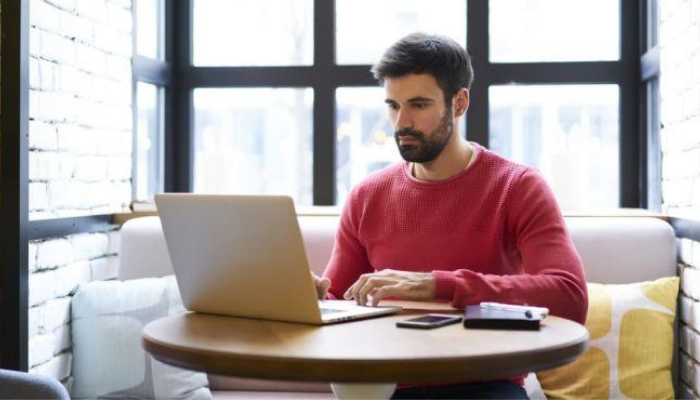 This year continues to be a challenge in so many ways, and for those of you in isolation, we hope you're keeping safe and well. If you're reflecting on your current role and thinking about whether it's time to look for a new job, the good news is the NFP sector is still hiring. Here at NGO Recruitment, we have many interesting permanent and temporary roles currently available across a variety of different seniorities and subsectors.
So how do you make sure you're on the right track when looking for a new role within the NFP sector? Here are our top five tips.
Keep your eye on a variety of job boards, not just Seek
Although Seek is often our go-to job board, there are many others specialising in the not-for-profit sector. The largest ones are Ethical Jobs and Pro Bono Australia but there are a few subsector job boards too. Do your research, subscribe to job alerts and keep your eye on recruitment company websites offering NFP roles.
Start to follow the organisations you're interested in on social media as they will often post job opportunities on their pages. LinkedIn also has job listings which can provide a valuable source of job leads and recommendations.
In addition to being reactive and responding to job ads, your job search needs to be as proactive and persistent as possible. Identify not-for-profits representing issues close to your heart and email your resume to decision makers within these organisations. LinkedIn is a great place to start. Explain why you're contacting them and ask to be considered if a role comes up. Follow up with a phone call if you can. And keep doing this until someone responds, saying great, let's discuss further.
Get involved in fundraising campaigns or volunteer to get yourself out there. Depending on your experience and level, joining boards can be a great way to develop your leadership skills and can add a considerable amount of prestige to your resume.
Make LinkedIn your new best friend
Today, many recruiters and senior decision makers will also take a look at your LinkedIn profile, so make sure this is comprehensive and current – and your skills and experience match your resume. Upload a professional-looking photograph, outline your motivations for joining the sector and list as much volunteer experience as you can.
LinkedIn Premium is also an excellent tool for expanding your LinkedIn network as you can InMail decision makers, access premium search filters and view expanded profiles. You can sign up for a free monthly trial if you want to give it a go.
One good tip to save you having to buy InMail credits and extra searches with a LinkedIn Premium account is to join specific not-for-profit sector groups. Once you're a member, you can search limitless times within the group and send messages to members.
Personalise your applications
Cover letters are still a powerful tool and should be tailored for every application. Fine tune your messages for each organisation, explain why you want to work there and why you would be a good fit.
When applying for a role through a job board, it's also a good idea to send personal notes to the relevant HR manager and recruitment consultant alerting them to your application. This tactic helps you stand out and demonstrates your keen interest in the role. Never be afraid to connect with HR managers and recruitment consultants on LinkedIn.
Lastly, don't take rejection personally. Most organisations keep resumes on file and will come back to you if a new position becomes available.
If you're looking for a new role within the Australian NFP sector, please keep an eye on on our job board and register with us on our 'submit your resume' page.