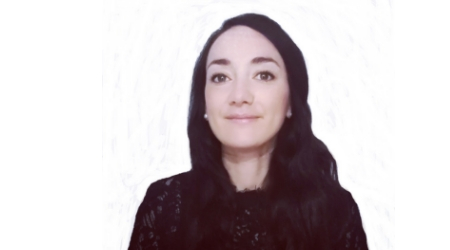 NGO Recruitment would like to extend a warm welcome to Amelia Da Mota to our Sydney team.
As NGO Recruitment's recruitment resourcer, Amelia assists all of our consultants with candidate searching, attraction, sourcing and screening. Amelia spends a lot of her time researching and identifying very specific hard to find candidates via LinkedIn and the highly treasured NGO Recruitment candidate database.
"We're delighted to have Amelia on board, with the sector being so niche and such a focus on cultural fit, we spend a lot of time identifying candidates through our networks. Amelia's experience in this area will be invaluable to our team. " says Richard Green, director, NGO Recruitment.
Originally from France, Amelia has a wealth of experience in recruitment having held various HR and recruitment positions for Burger King, Fed Finance, Randstad and Manpower group in Paris.
Amelia is a regular volunteer with the Pink Ribbon association, fundraising for breast cancer and she was beach volunteer in the south of France, where she conducted local beach clean ups.