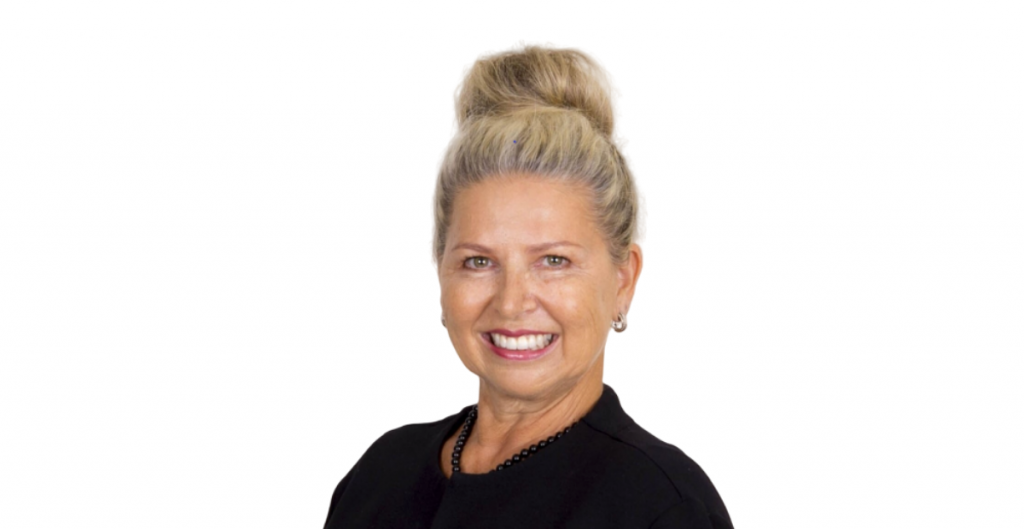 Highly-experienced and talented recruitment professional Deborah Ross has joined NGO Recruitment in Sydney in the newly created position of General Manager NSW. With over 30 years' recruitment and executive search experience, Deborah has an incredible reputation and brings an invaluable depth of commercial management expertise to the team.
"Deborah's extremely well-respected within the recruitment industry and we are lucky to have her on board," says Richard Green, Director, NGO Recruitment.
"She's strategic and focused but also empathetic and consultative in her approach. I have no doubt she'll be an outstanding asset to our team and a valued consultant for our purpose driven clients," he adds.
Deborah has worked across multiple sectors in various senior management roles within national and international recruitment companies during her career. Prior to joining NGO Recruitment, Deborah specialised in recruitment, training and consulting to the recruitment industry, working across Sydney, Melbourne and Canberra headhunting candidates for recruitment and search firms.
"NGO Recruitment is a highly professional and well-run business and I'm delighted to now be heading up the NSW team. Richard is an excellent mentor and our clients are so inspiring. I'm enjoying being part of conversations with purpose rather than just focusing purely on commercial matters," says Deborah.
Deborah holds a Bachelor of Business degree with majors in social administration and human resources as well as a graduate certificate in human resources. And as a fellow of the Recruitment and Consulting Services Association (RCSA) and former Chair of the RSCA NSW Council, Deborah has a strong commitment to upholding ethics and professionalism within the recruitment industry.
"I'm really looking forward to supporting the NGO Recruitment team in broadening our diverse client base, strengthening the business across all levels and building our team," she adds.
If you would like to find out how Deborah can assist you with your permanent or contract recruitment requirements, please contact her in Sydney on 02 8243 0570