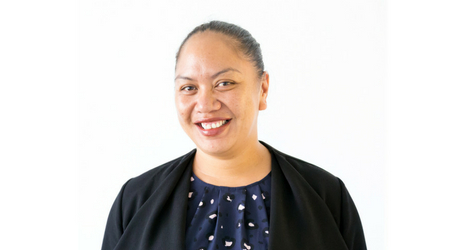 We would like to extend a warm welcome to Aku King, our new senior temporary and contract recruitment consultant here at NGO Recruitment.
With over 17 years of business development, leadership and recruitment experience gained from senior sales management roles at Fairfax Media, News Corp and TeleTech, Aku brings invaluable client relationship and account management skills to her new national role based in Sydney.
While at Fairfax Media in Sydney, King managed the MyCareer NFP portfolio which included leading organisations such as Mission Australia, KU Children and SDN Children's Services
"We welcome Aku to the team and look forward to expanding our temporary, contract and locum services to meet the increasing demand for these candidates," says Richard Green, director, NGO Recruitment.
"As the sector continues to grow, NFPs can no longer rely on mainstream recruitment agencies to find the right temporary and contract candidates. Now more than ever, NFPs need a trusted agency that specialises in the sector, understands their unique needs and recognises the crucial importance of cultural fit," he says.
With almost two decades of experience recruiting and building successful teams, Aku has an in depth understanding of how good leadership and cultural fit positively impacts both the people and culture within any organisation.
"Not only that, NFPs increasingly require strong business and operational business skills and I'm thrilled to be able to apply my commercial expertise in this way. I'm looking forward to building some great relationships within the sector and I can't wait to get started," says King.
If you're looking for a great temp or contract candidate, please contact your nearest NGO Recruitment office and we will be happy to assist.
Sydney 02 8243 0570
Melbourne 03 8319 4090
Brisbane 07 5530 8066